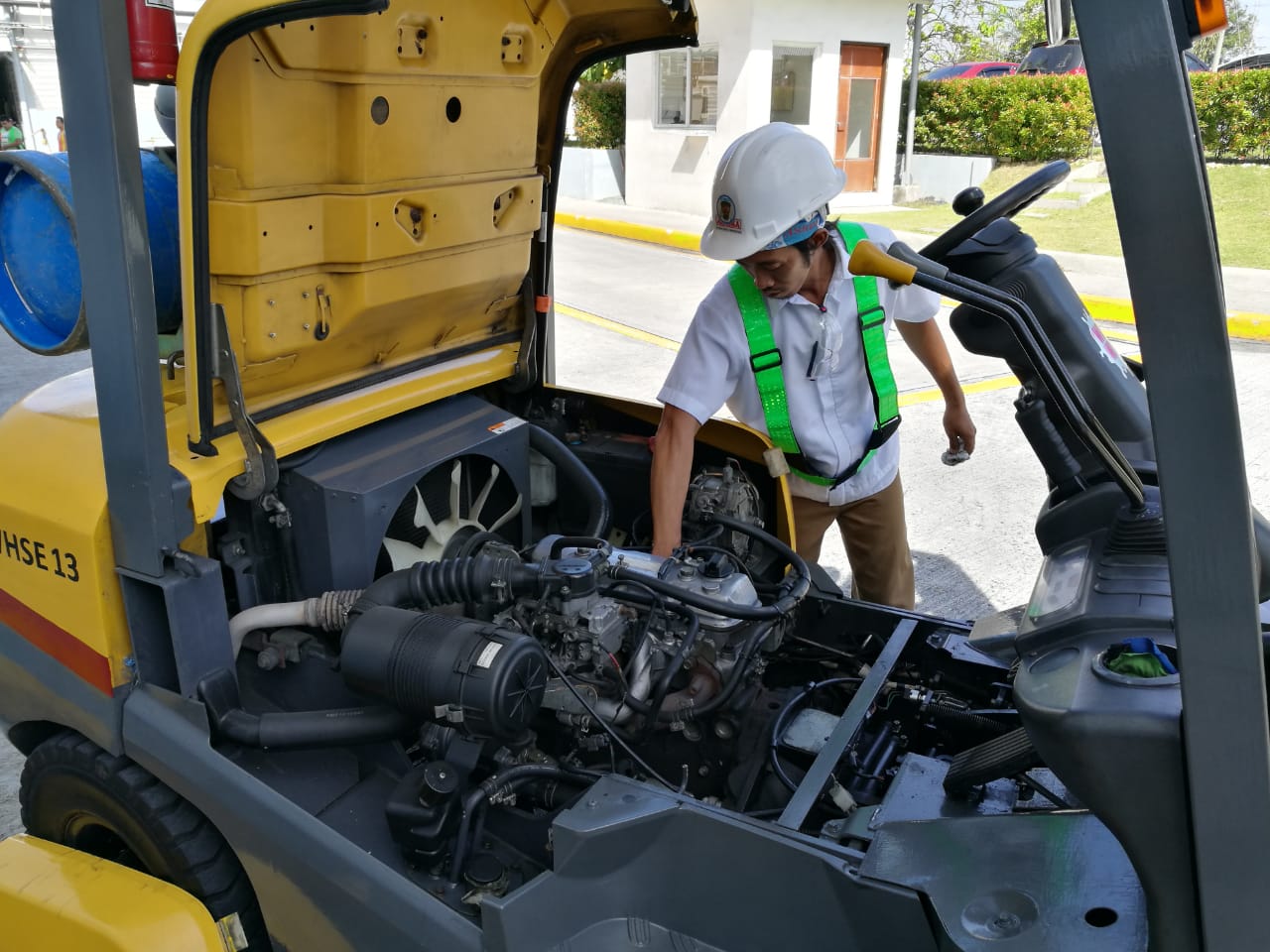 On January 14 to 17, 2019, Alaska Milk Corporation (AMC) celebrated its "Safety Week" that focus on Life Saving Rule (LSR) Lock out Tag-out Try out (LOTOTO) and Internal transport.
During the week-long celebration a series of seminars and workshops were conducted to discuss the LOTOTO and Internal Transport Standard. A Warehouse audit and LOTOTO assessment were conducted to determine the full compliance of AMC with LSR and Internal Transport Standard.
All in all AMC Safety Week has been filled with learning, fun and safety engagements.