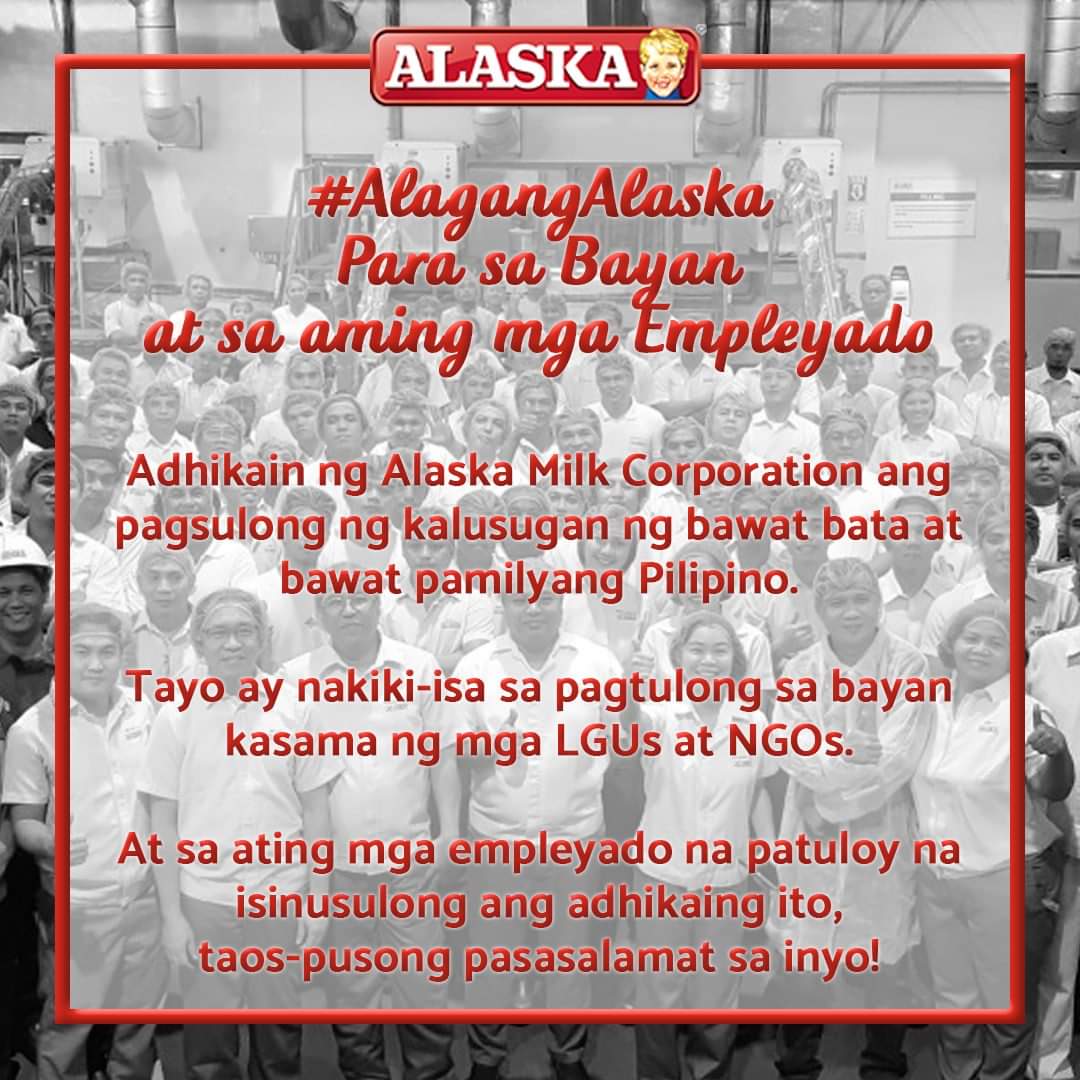 In the service of our country and our employees
Our ultimate dream in Alaska Milk Corporation (AMC) is to provide affordable nutrition to every child and every Filipino family.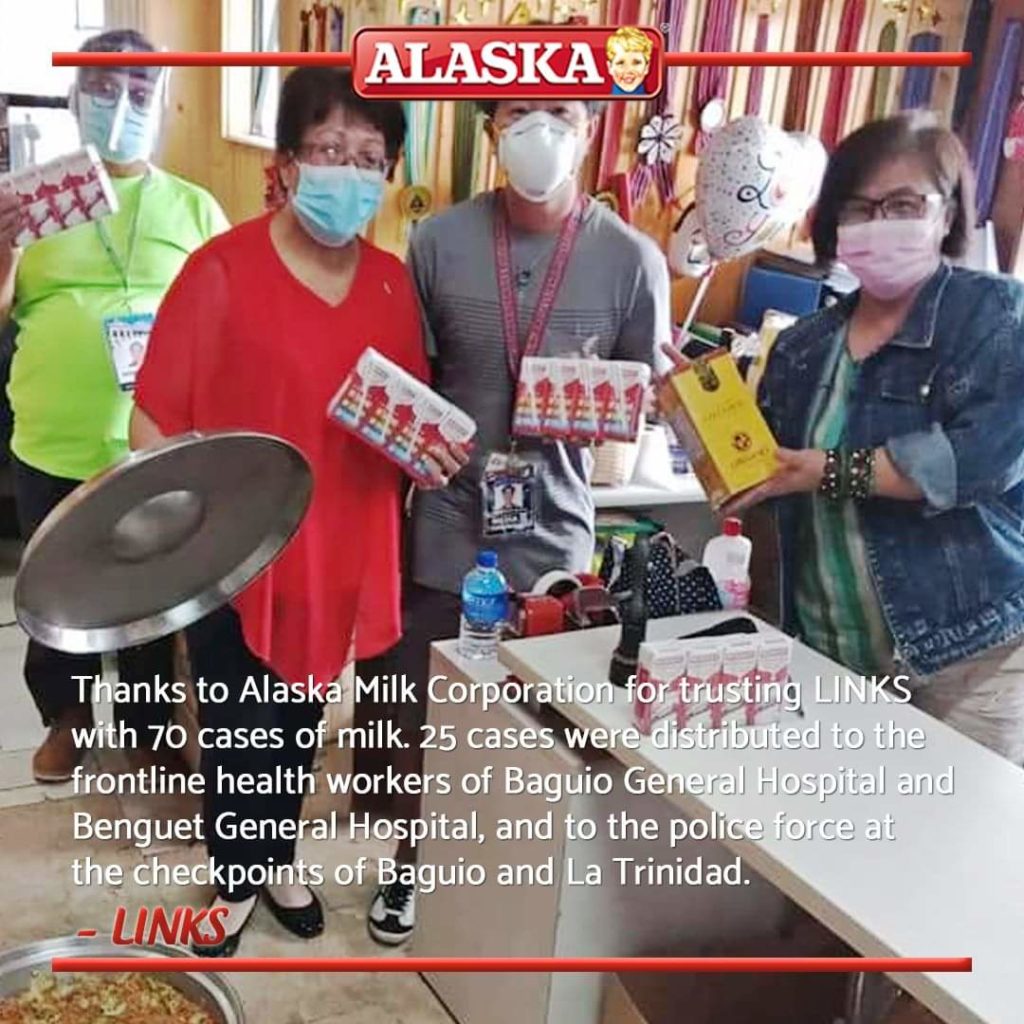 AMC and its employees are united as one along with different Government Agencies, Local Government Units and Non-Government Organizations in helping our fellow Filipinos amidst these very challenging times.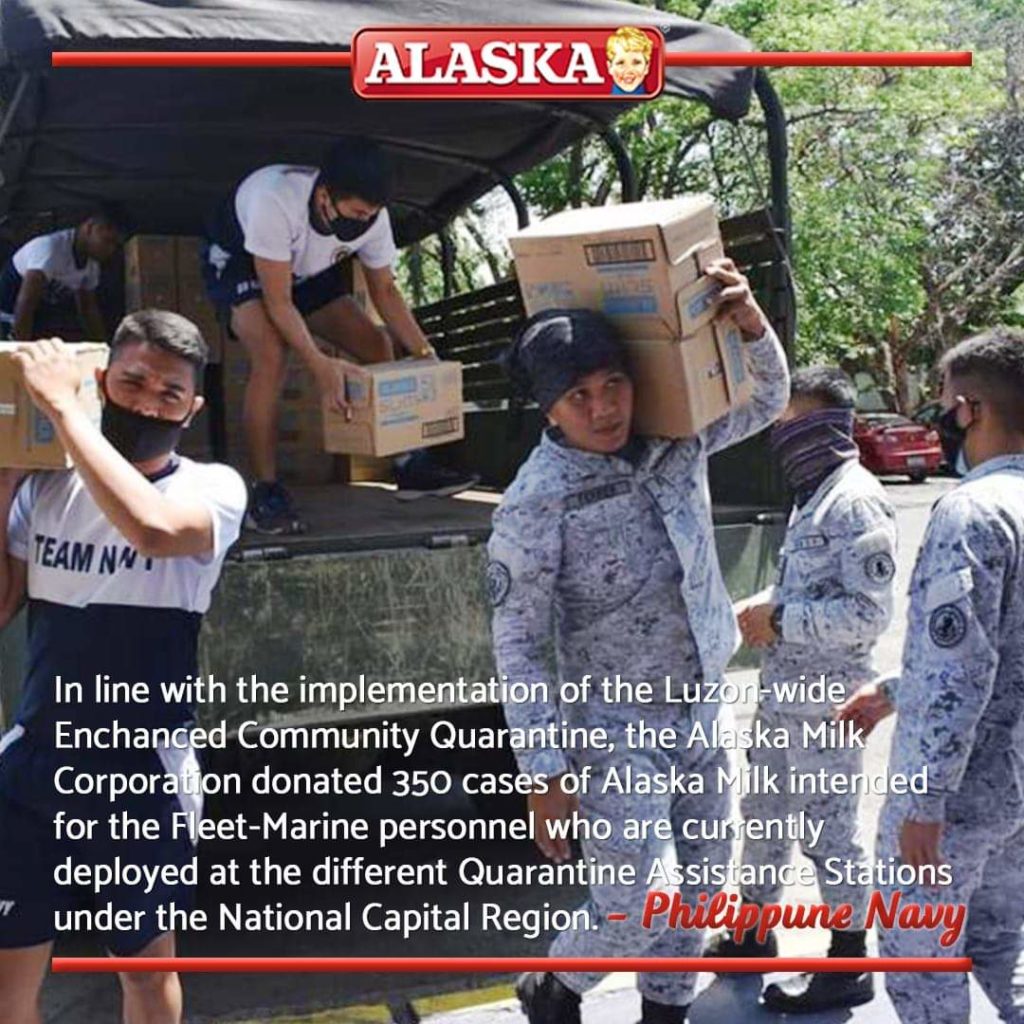 To all AMC employees who continue to help in achieving our company's dream, we would like to convey our deepest gratitude to all of you! Each one of us is a hero in this battle against COVID-19.