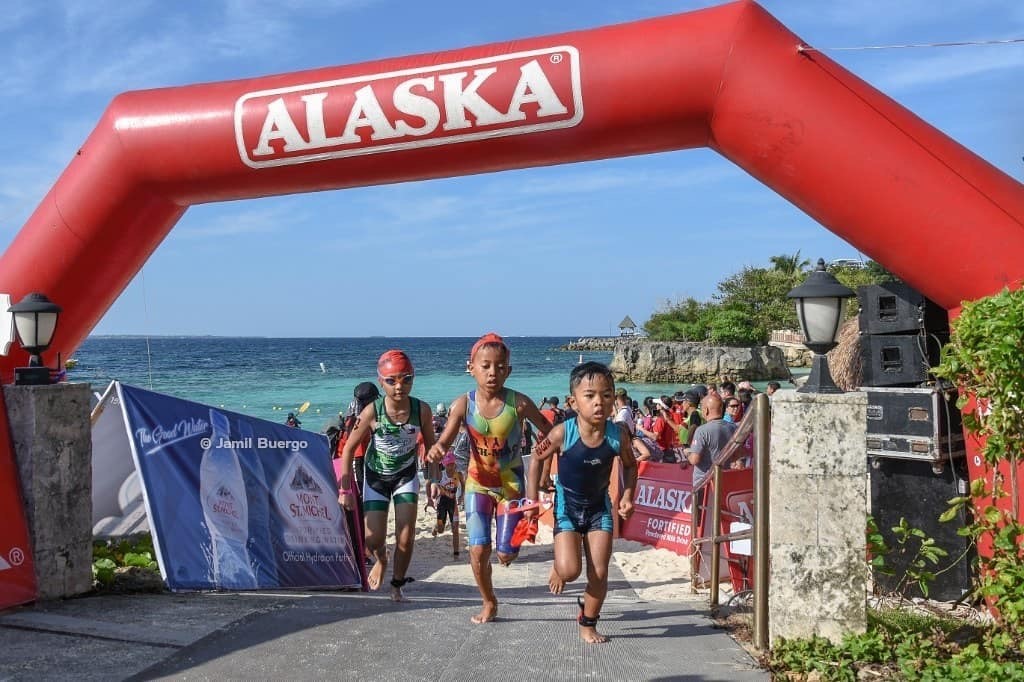 One of the most anticipated swim-bike-run races for kids and teens happened on August 8, 2019 in Cebu. The Alaska Fortified IRONKIDS Philippines welcomes 400 participants ages 4 to 14 that swim at the Shangri-La Mactan beach, bike at Newtown and run at Punta Engaño road.
"It's the perfect sport for children to develop their endurance, strength, make friends and experience the fun of healthy competition," shared by Princess Galura, General Manager for Sunrise Events, Inc. a part of the IRONMAN Group.
Alaska Fortified IRONKIDS Philippines brings not just excitement and fun but it also promotes good values such as determination, discipline and hard work as children aspire to become better athletes.
This race encourages children to exercise regularly and develop the habit of taking healthy drinks.


"Alaska Fortified IRONKIDS encourages families to learn the importance of a healthy and active lifestyle together. Alaska wants children to drop their game consoles and gadgets and encourage them to swim, bike and run out in the sun." shared by Harvey Uong, Marketing And Business Development Director.
It's never too young to start the IRONMAN journey!