The World Milk Day kicks off today!
Alaska Milk Corporation is with one in celebrating this extraordinary event along with all the dairy in dustry in every part of the world. You can never go wrong with the impact nutritious milk can give to families and communities.
From our global friends, family, and colleagues in Friesland Campina- Together, we raise our glasses to a healthier and nourishing future!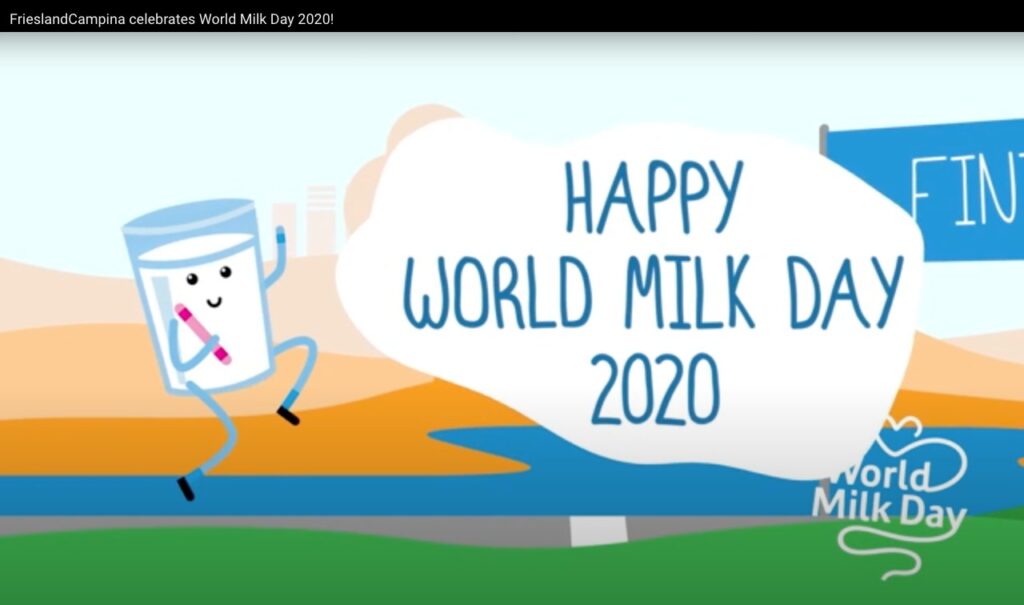 To view the full video, please click the link: https://youtu.be/dNvFivbGfxo