Aligned with its commitment to sustainability, Alaska Milk Corporation (AMC) in partnership with the Department of Education Region V (DepEd Masbate Region), shows its commitment to raising public awareness and supporting upcycling, recycling, reducing, and reusing waste materials while building strong coalitions between community stakeholders in education, sustainability, and the arts.
To highlight recycling in schools as part of the innovative activities, Masbate Region came up with the idea of Obra Basura: Division Search of Milk Packs as they aim to minimize waste from the School-Based Feeding Program and encourage proper and efficient ecological waste management by recycling creatively and functionality the Alaska Milk packs used in the school feeding program.  Out of 105,600 packs of 330g Alaska Fortified Powder Milk Drink, 100% were collected and used to create gowns, bags, hats, shoes, and functional home accessories.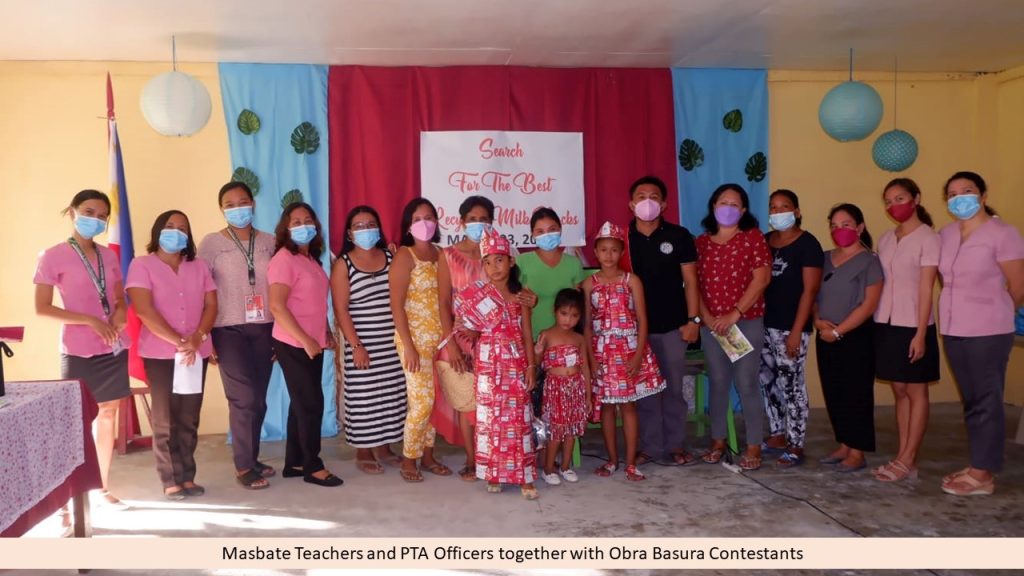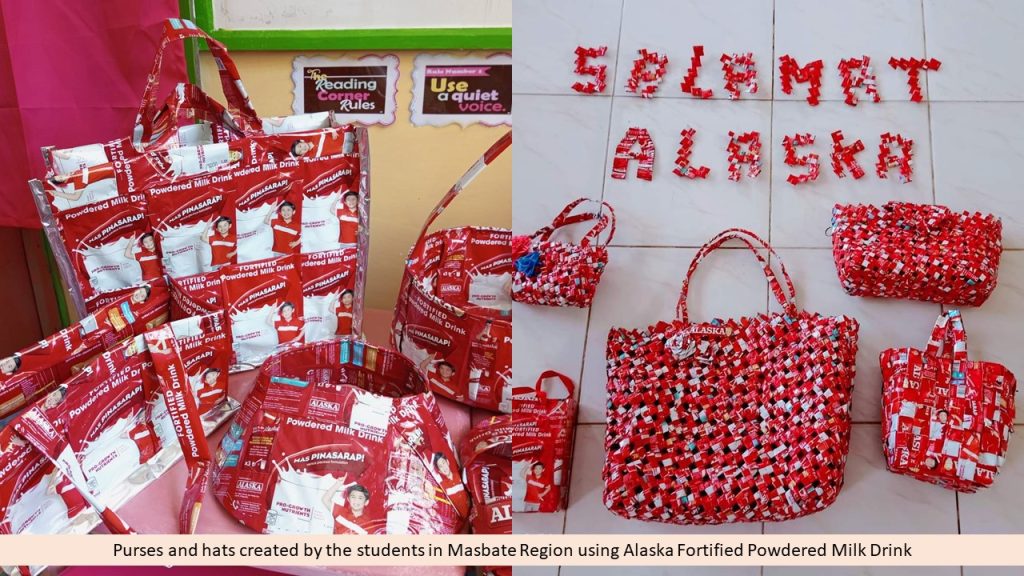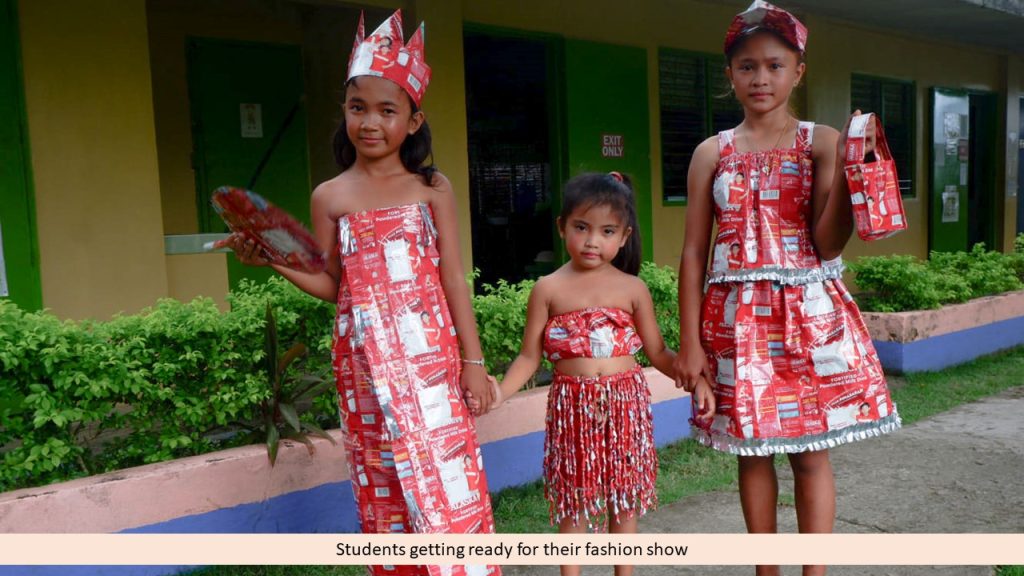 Coming soon is Alaska Milk's Tapon to Fashion Contest that will be held in South Luzon.  Winners of the much-awaiting competition will receive cash prizes and will be able to help in the school feeding program.
#AlasKalikasan #AlasgangAlaska #ALASKA50YearsofAlaga